PKF Munkebo Vindelev
About us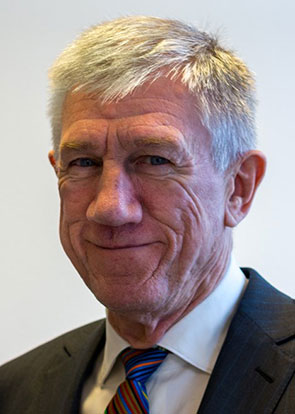 Hans Munkebo Christiansen

Tel: (+45) 43 96 06 56
Email: h.munkebo@pkf.dk
Professional Experience
Hans Munkebo Christiansen gained a Graduate Diploma in Business Administration (Accounting) in 1970 and became a state-authorised public accountant in 1974.
He has been employed at PKF Munkebo Vindelev (formerly E. Haamann A/S), since 1962, and became a partner/co-owner in 1974.
Call Hans on (+45) 43 96 06 56 or contact him at h.munkebo@pkf.dk.
Return to directory